A class is essentially the selection of jobs you choose to pursue in MapleStory. As a Novice, you may not have a job yet. But with a lot of training, you will soon meet the requirement for your 1st job advancement. With new skills added after their job advancement, a novice should be able to level up quite rapidly.
Click on one of the following classes below.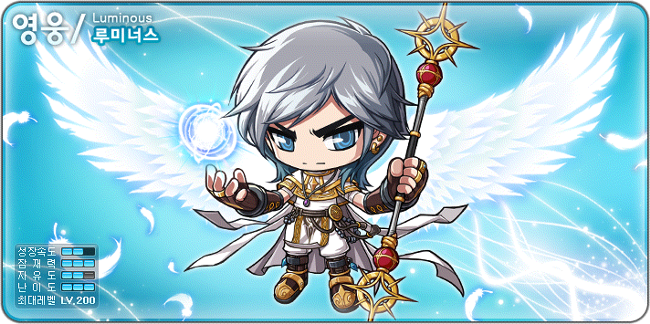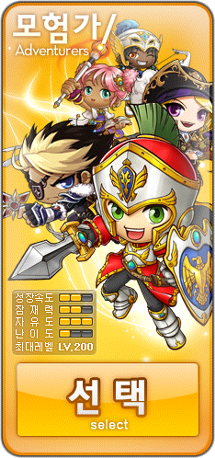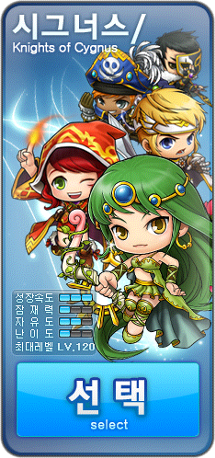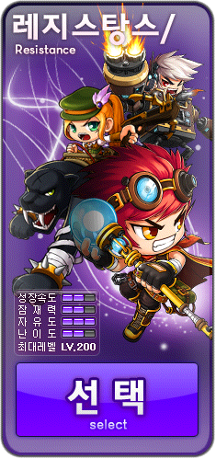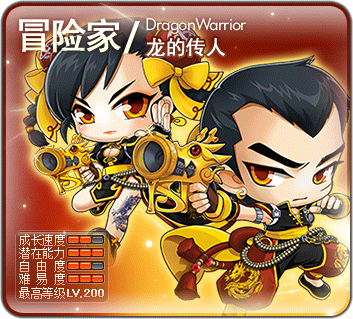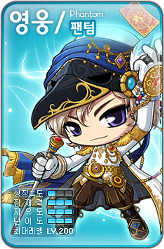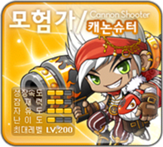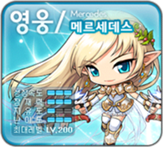 Ad blocker interference detected!
Wikia is a free-to-use site that makes money from advertising. We have a modified experience for viewers using ad blockers

Wikia is not accessible if you've made further modifications. Remove the custom ad blocker rule(s) and the page will load as expected.